We are ALL FRIENDS.
Wherever students go in the United States, we are there to help.
Because living the American Dream is easier with a guide on your side.
So feel free to reach out whenever you need a friend.
We also go on Awesome Trips and you're welcome to tag along. Must Go Trips
Student Centers ALL FRIENDS student centers are conveniently located across the main destinations of the work & travel program.

Visit us at your nearest branch to find out how to make the most of your stay in the United States.

We have Awesome Trips, great tips, comfy couches and the best coffee around.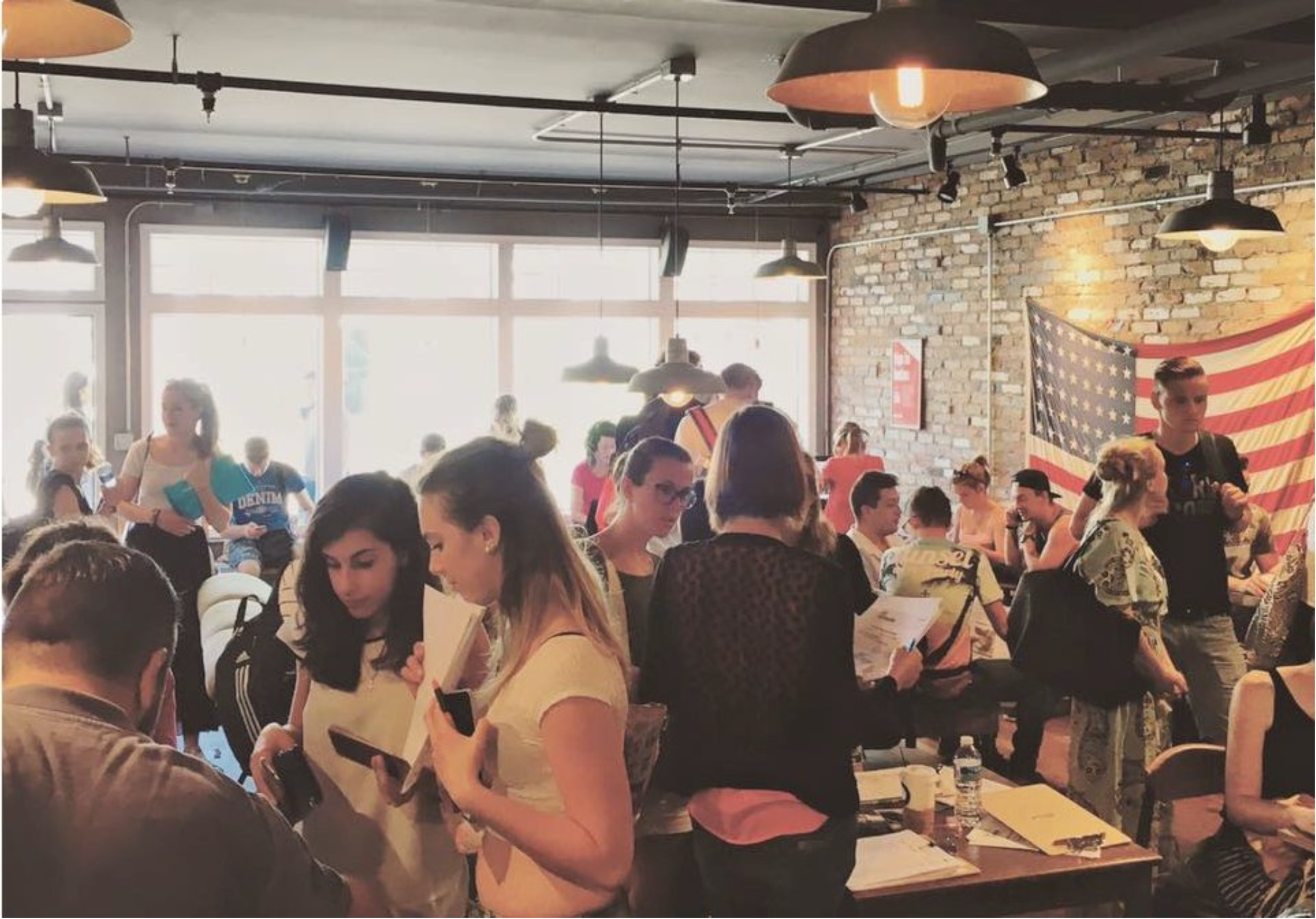 Services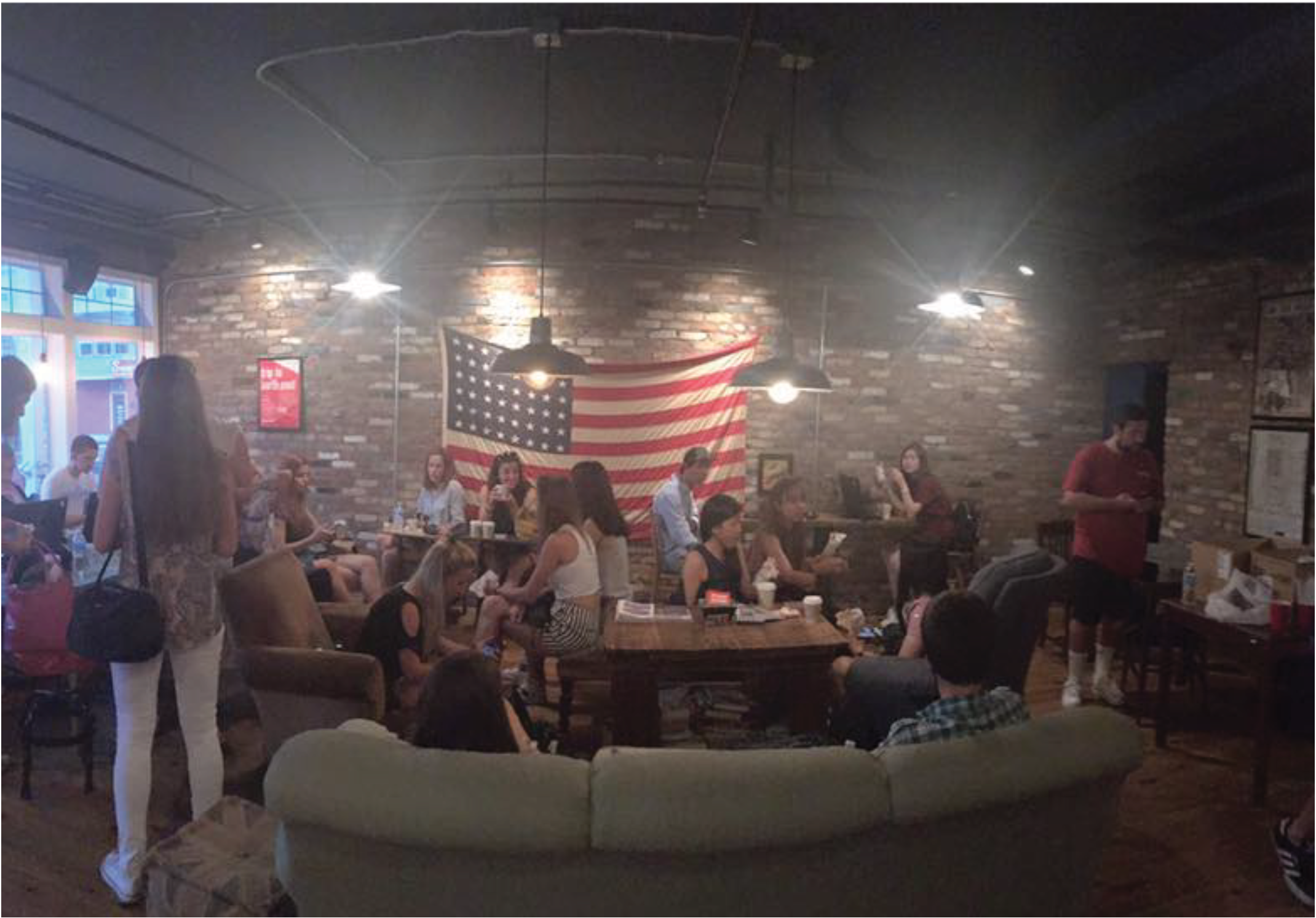 From Airport Transfers to SIM Recharges, assistance for finding a 2nd job, help with settling in at your accommodation and everything there is to know about your location and available experiences, we are at your disposal.

So stop by, say Hi and join our community.
The Coffee Shop Speciality Coffee Shop
Having a delicious cup of coffee is always a good idea!

Whether you're on your way to work early in the morning, in between jobs or you just wanna relax, our coffee will definitely put a smile on your face!

Our European baristas do magic with our delicious coffee beans from Partners Coffee in New York, NY, all the way from preparing the shot to making stunning latte art.